Fly?sorry mate, No man can defy the law of physics.

i wish i can create my own cosmos.
word count: 19
At all eras and underneath the heavens, I'm the strongest
Member
Posts: 122
Joined: Tue Feb 14, 2017 12:30 pm
User Title: Stoned Cold Hearted
But you'd no longer be able to breathe




I wish for love
word count: 13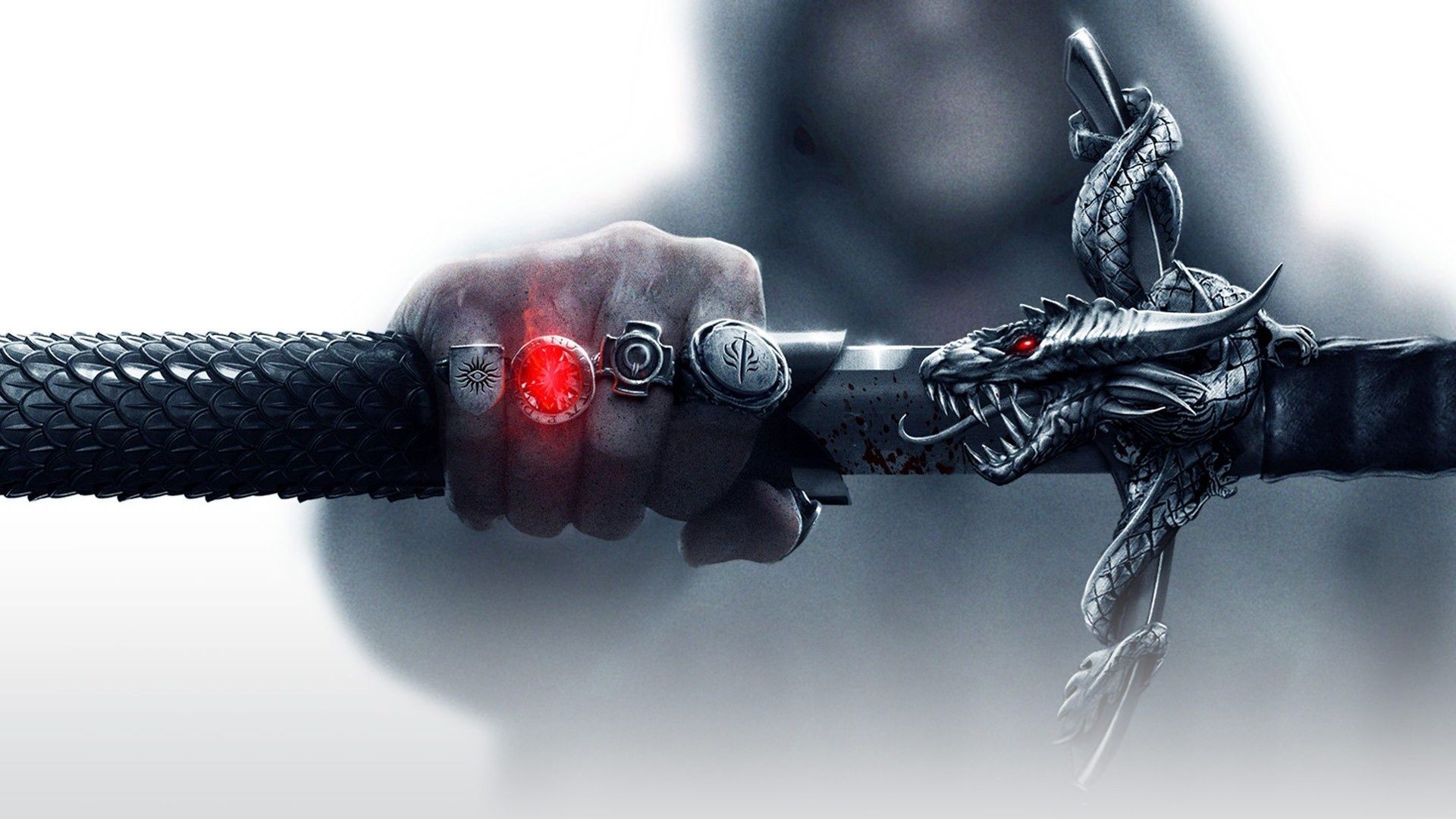 IN THE END ONLY ONE IS PERMITTED TO STAND
Lol.... granted but keep searching.

I wish to be reborn in the divine realm.
word count: 14
At all eras and underneath the heavens, I'm the strongest
Member
Posts: 122
Joined: Tue Feb 14, 2017 12:30 pm
User Title: Stoned Cold Hearted
Granted, but only for a second



I wish for more
word count: 10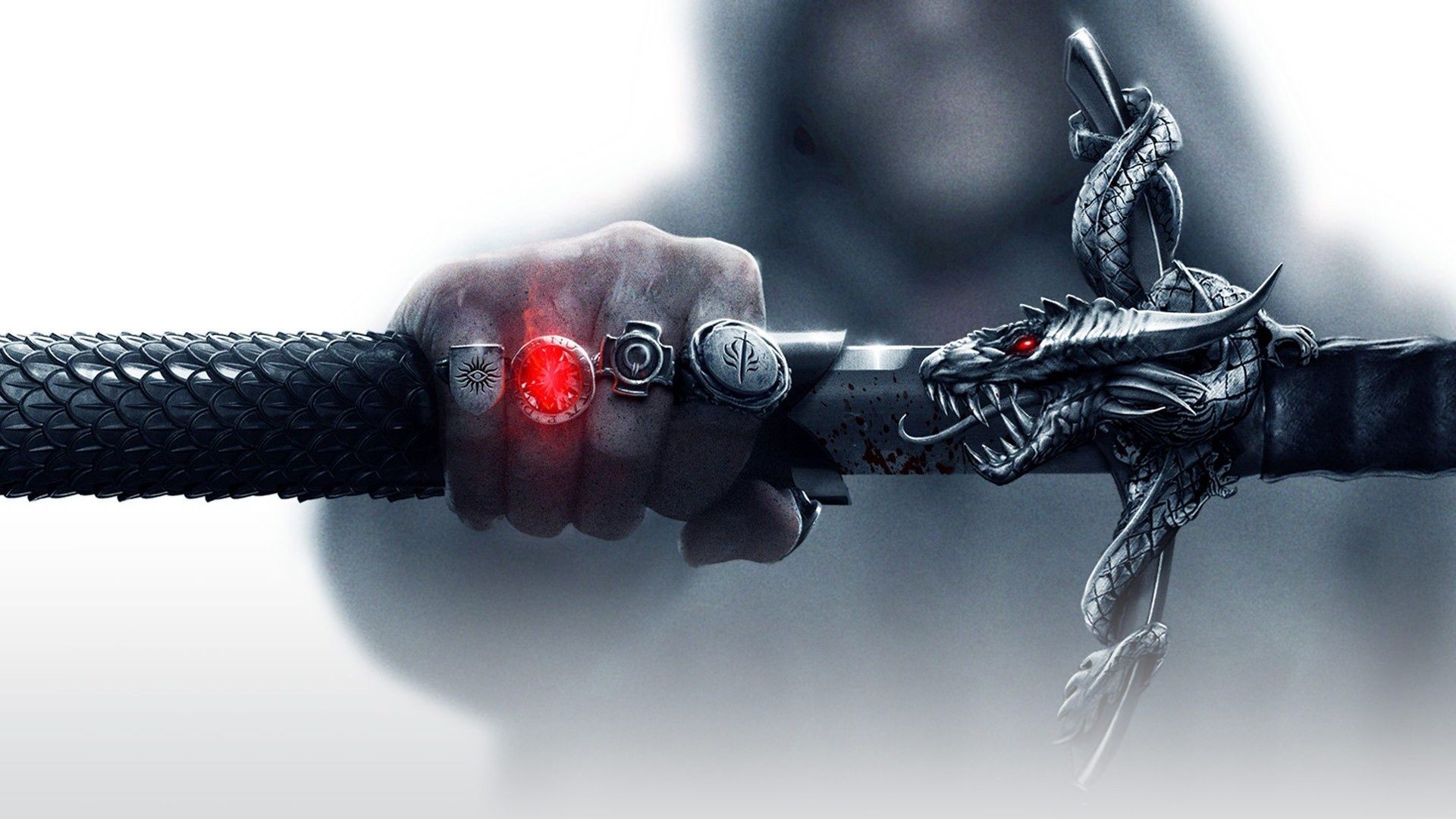 IN THE END ONLY ONE IS PERMITTED TO STAND