Database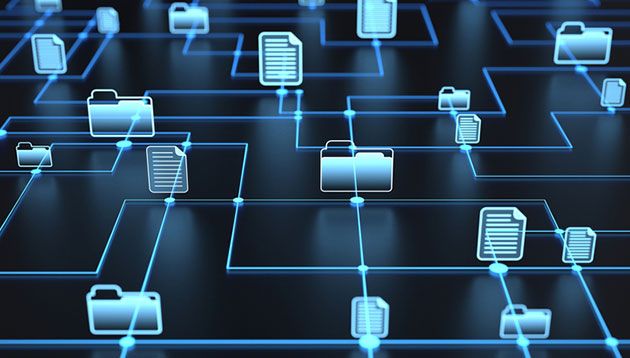 Here, Individual character chosen to participate in this event, will have their stats on display. Characters class, gadgets, winnings and progress will also be noted here as they attempt to conquer the event.
Posting format will be in the following form
Code: Select all
(image if any) [mimg][/mimg] 
Name:   
Title if any:
Threat Level:
Acquired gadgets:
Gadgets Threat level:
Stats: [spoiler][/spoiler]
I suggest members follow the above format when placing their profile.
P.S: Do not fill section your not sure of, instead sort the help of a mod or anyone who already has his/her profile up.