Aloha. I'm Green. Some of you know me as "Tha Green" back in BAM. But due to the pure cruelty of Auto correct I guess I can be called "That Green" here... Troublesome. Anyways. Nice to meet you all. Peace.
---
Member

Posts: 192
Joined: Sat Jan 28, 2017 11:38 pm
User Title: 6th Seat of the 2nd Division.
Welcome Midori.....good to have you back....wow....we are getting plenty here....haha....Hope MAV treats you good.
---
Member

Posts: 109
Joined: Sun Jan 29, 2017 2:20 am
User Title: [7th Division] 4th Seat-The Sword Saint
Tha Green! welcome back bro! hope you will join the seventh again like you did on bam?
The Heroes Bowed Before me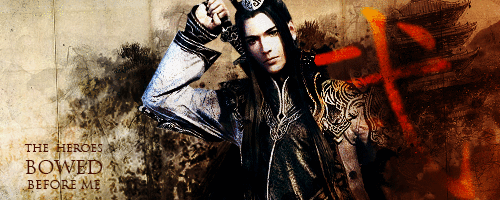 ---
Founder

Posts: 20
Joined: Fri Jan 27, 2017 2:09 pm
User Title: The Allseeing
There we go, it's fixed
 "Tha" Green. Welcome to our new home.
---
Woooooooaaaaaah. Thanks a lot!!! *bows repeatedly*
---
Who is online
Users browsing this forum: No registered users and 1 guest