hello everyone...im going to join the bleach rpg(arrancar to be precise)....im sure its going to be fun.....thanks for having me......call me "al" or "alphonse"
---
Member

Posts: 192
Joined: Sat Jan 28, 2017 11:38 pm
User Title: 6th Seat of the 2nd Division.
Welcome Buddy.....You finally made it....Hope you have fun with Us here @ MAV.....Incase your wondering who this is.....It is I Mavis from Anime Verse....glad u could join us.
---
thanks...looking forward to roleplaying with you guys
---
Member

Posts: 109
Joined: Sun Jan 29, 2017 2:20 am
User Title: [7th Division] 4th Seat-The Sword Saint
Alphonso my friend! it's nice to have you here. welcome to the forum. Hope you enjoy yourself here.
The Heroes Bowed Before me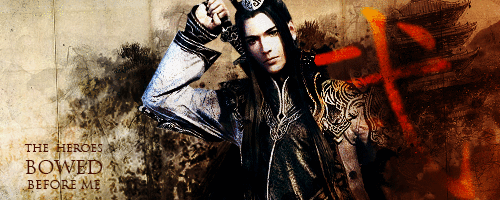 ---
Who is online
Users browsing this forum: No registered users and 1 guest